Dr. Vignesh Pushparaj – India' Best Orthopaedic Spine Surgeon in Hyderabad
The spine is one of the most important parts of the human body which enables you to perform different essential everyday functions such as sitting, standing, walking, bending and twisting movements.
Moreover, it is one of the delicate body parts which gets affected easily. Therefore, spine disorders, chronic spine pain, spinal injuries, spinal strain and other spine-related conditions can deeply affect the quality of life.
If you are a resident of Hyderabad, suffering from any kind of spine-related problems, seek the help of the best spine surgeon in Hyderabad, India immediately.
Spine treatment demands extreme caution, extra care and a high level of expertise. Therefore, when looking for the best spine doctor in Hyderabad, it is important that choose a highly qualified, well-trained and experienced doctor who is capable to perform complex surgical procedures effectively without compromising the safety of the patient.
Now you can consult Dr. Vignesh Pushparaj, one of the leading, trusted and highly experienced spine specialist doctors in Hyderabad for all your spine problems.
He has performed the most advanced surgical procedures and minimally invasive surgeries for more than a decade now, resulting in pain alleviation, function restoration and improvement in the quality of life of a countless number of patients.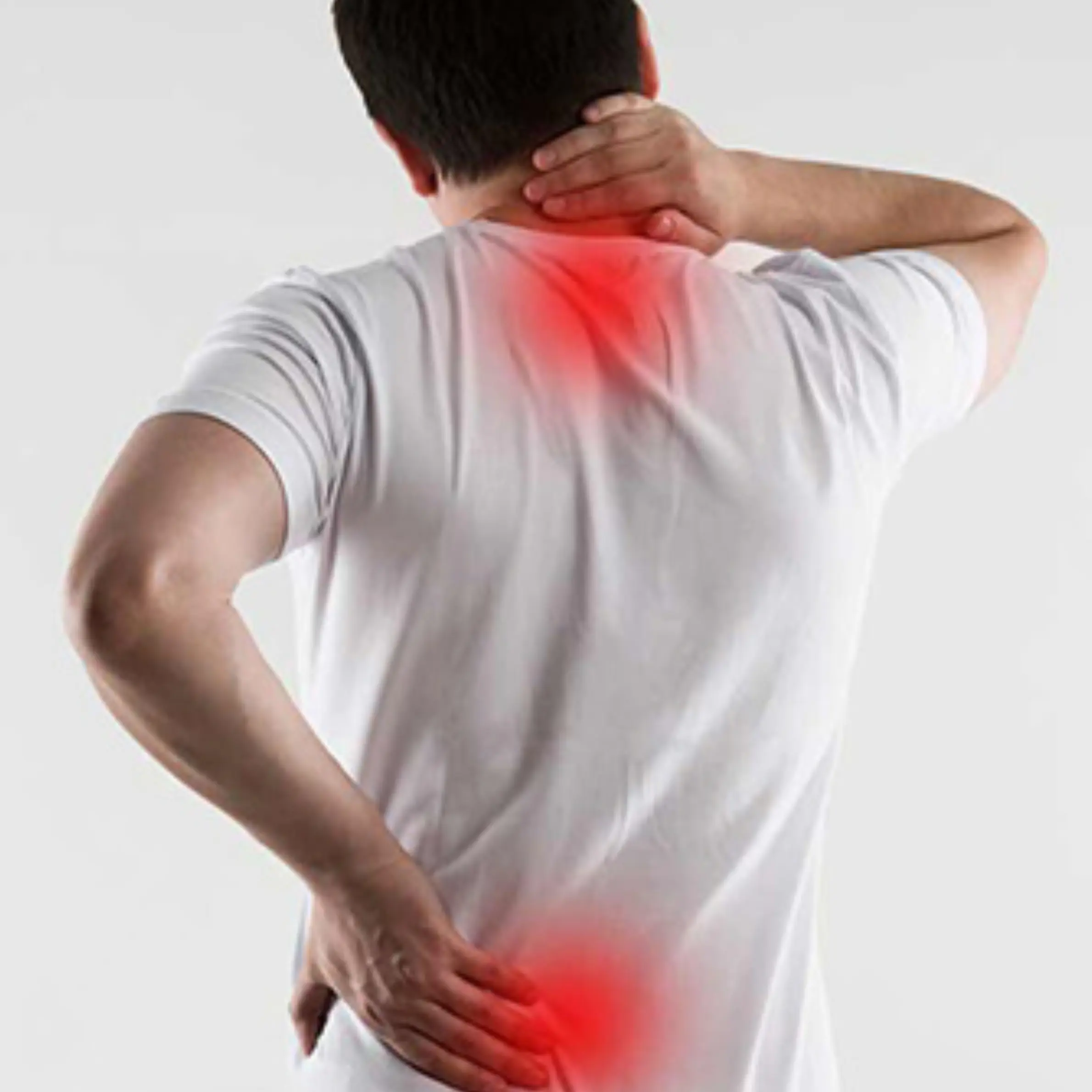 Back & Neck Pain
It can be prevented by adequate hydration, routine core strengthening and by maintaining the ergonomic posture.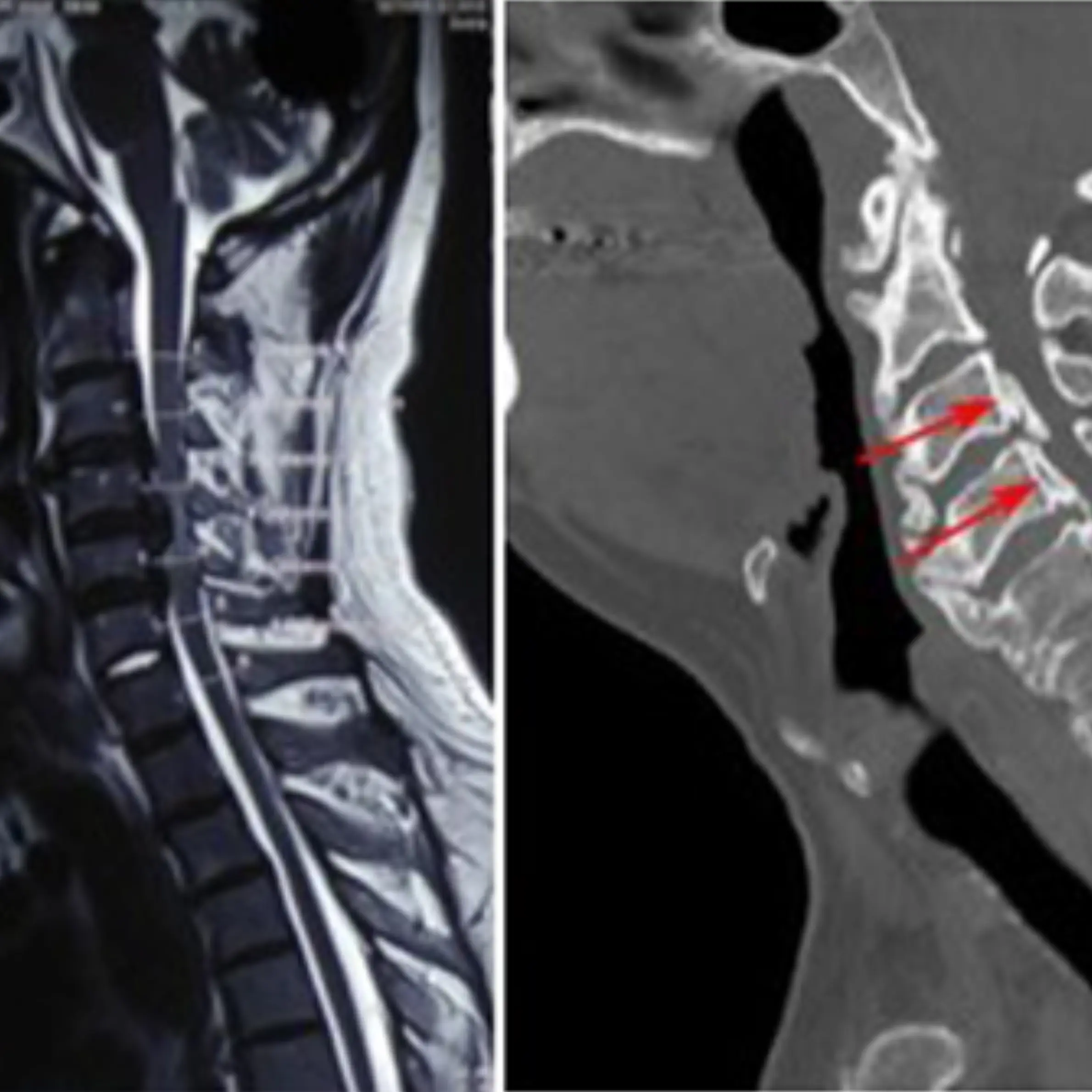 Cervical Spondylosis
Cervical spondylosis is the most common type of progressive disorder that affects the neck during aging.
Scoliosis
It is common in female children, it can be corrected safely with present scientific advances and our surgical expertise.
Spine Fracture
Spine fractures are more serious than the fracture of extremities. It needs emergency attention because these fractures can damage the spinal cord.
Microlumbar Disccectomy / Tubular Disccectomy
Injection Procedures in Spine
Selective Nerve Root Block (SNRB) in lowback is given to relieve radiating leg pain along the course of a particular nerve which had got pinched due to prolapsed disc.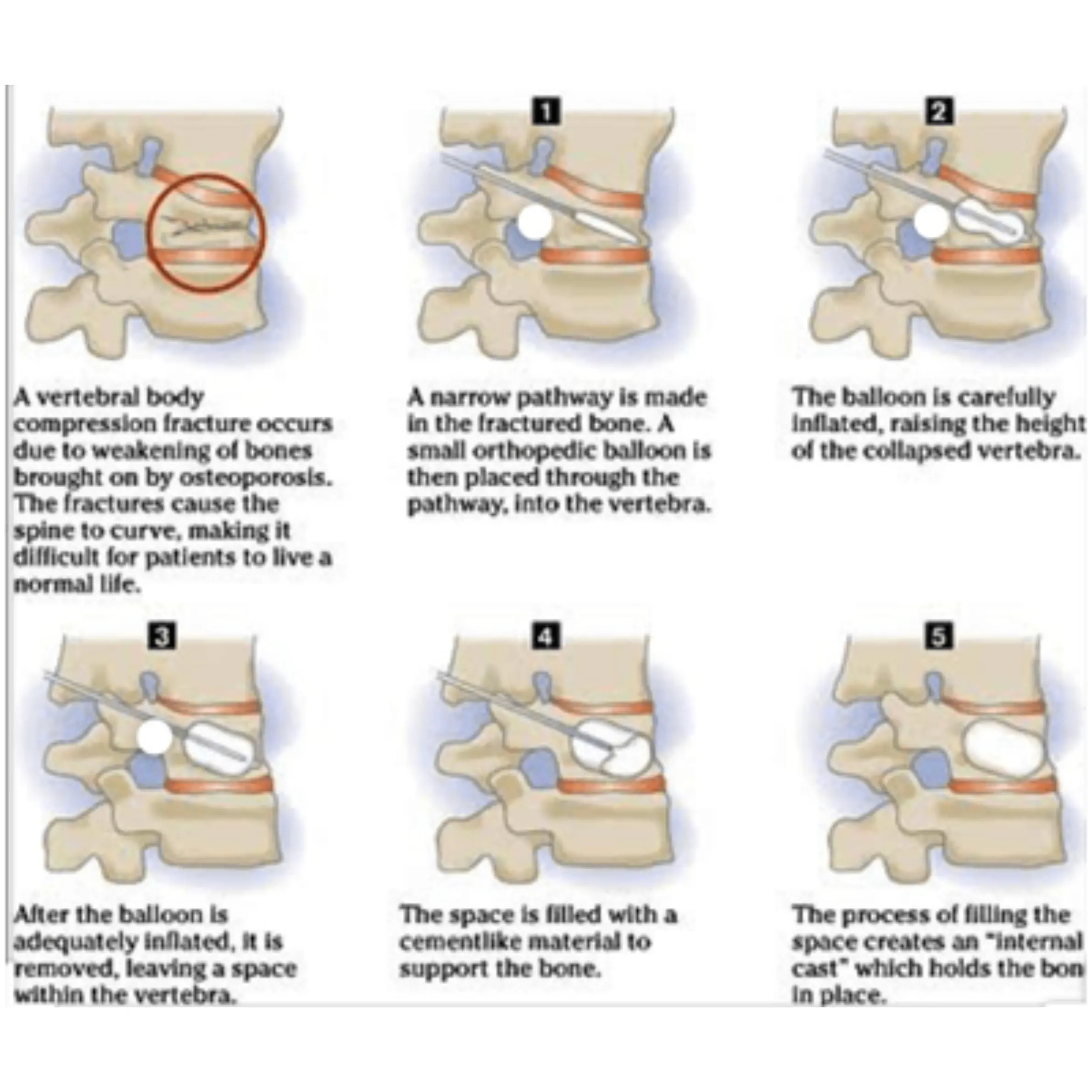 Osteoporotic Fracture
It is common in postmenopausal and geriatric population. Can be treated with day care/ percutaneous procedures.
Spine Tumour
Tumor spread to spine needs intervention to maintain the quality of life than tumor curative treatment.
Dr. Vignesh Pushparaj Best Spine Surgeon in Hyderabad with Over 12+ Years of Experience
Dr Vignesh Pushparaj is one of the renowned spine surgeons who have earned the reputation of being the best in this field with his dedication, hard work and commitment.
With more than 12 years of experience, Dr Vignesh has extensive knowledge of a wide range of spine problems commonly faced by patients. Moreover, he has handled multiple complex spine conditions in patients and offered world-class and innovative treatment solutions.
He is an expert in minimally invasive spine surgery (MISS) as well, helping patients to recover fast and drastically reducing other risks. With the patient's life as the centre of focus, the doctor provides the best advice and helps them make informed decisions. Depending on the patient's need, a well-thought-out and comprehensive treatment plan is devised, for the best outcome as well.
Dr. Vignesh is highly qualified with many national and international fellowships in spine speciality. It includes AO spine ASIA PACIFIC long term Fellowship (Park Clinic, Kolkata), Fellowship in Spine Surgery Certified by International society for Orthopaedic centre (Sint Maartenskliniek, Netherlands), and Fellowship in Chronic Pain Management.
He has the rare distinction to be one of the few spine surgeons in Hyderabad, India with both spine surgery as well a chronic pain management fellowship.
Do not let spine problems impact your life any longer. Schedule an appointment today with Dr Vignesh Pushparaj for best scoliosis and disc replacement, spine oncology and spine fracture treatment in Hyderabad. For more details, contact us today!